Home > About Us > Veterinarians
Veterinarians
Below are the veterinarians of CARE. To meet other parts of our team, please visit our pages for therapy aides and staff.
Jessica H. Waldman, VMD, CVA, CCRT
Veterinarian
Certified Veterinary Acupuncturist
Certified Canine Rehabilitation Therapist

Dr. Waldman realized that the unique collaboration of a physical therapist and veterinarian would provide optimal pet therapy outcomes and founded California Animal Rehabilitation (CARE) in June of 2007.
Dr. Waldman received her Bachelor of Arts in Biology from the University of Pennsylvania in 1998. She continued her education at the University of Pennsylvania, School of Veterinary Medicine and received her Veterinary Medical Doctorate in 2004. Dr. Waldman achieved the Dean's List each year during veterinary school.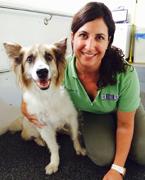 While attending veterinary school, Dr. Waldman was the Alumni Representative for four years and volunteered in a program in the Native American Reservations of the Southwest to spay and neuter pets in need. Dr. Waldman completed two additional externships in small animal surgery with board certified veterinary surgeons at the Animal Medical Center in New York and at the Surgical Group for Animals in Los Angeles.
Following graduation, Dr. Waldman completed an additional year of specialty training as an intern at California Animal Hospital in Los Angeles. During this internship year, she worked with board certified surgeons, neurologists, internists, cardiologists, and dentists. Dr. Waldman also published a paper on the topic of critical care in Pulse veterinary publication. Since completion of her internship in July of 2005, Dr. Waldman has enjoyed practicing small animal medicine.
Dr. Waldman completed a certificate program from the Canine Rehabilitation Institute to become a Certified Canine Rehabilitation Therapist. She is also a Certified Veterinary Acupuncturist through the Chi Institute. Dr. Waldman enjoys integrating acupuncture and Chinese Herbal Medicine into her practice of pet rehabilitation.
Dr. Waldman is a member of the American Veterinary Medical Association, the California Veterinary Medical Association, the Southern California Veterinary Medical Association and the International Veterinary Acupuncture Society. She is licensed to practice veterinary medicine in the states of New York and California. Dr. Waldman is one of the founding members of the American Association of Rehabilitation Veterinarians.
Dr. Waldman speaks at veterinary meetings on the subject of canine rehabilitation and has a special interest in neurological rehabilitation and in preventative physical exercise for all life stages. Dr. Waldman loves to see her patients' quality of life improve, and she counsels in nutrition utilizing a combination of Western Medicine and Traditional Chinese Veterinary Medicine for the best possible outcome. On the personal side, Dr. Waldman enjoys volleyball, hiking, painting, and spending time with her family. She currently resides in Los Angeles with her husband Stuart and her three daughters Gemma, Delia, and Blythe.







Veterinarian
Certified Veterinary Acupuncturist
Dr. Justine Ma was awarded her Bachelor of Science in Wildlife, Fish, and Conservation Biology with minors in Animal Science and Leadership from the University of California – Davis. She continued her education at UC – Davis, earning her Doctorate of Veterinary Medicine in 2013. After graduation, Dr. Ma moved to the Bay Area and worked at a general practice in Daly City as an associate veterinarian for three years and in Mountain View as Chief of Staff for another three years.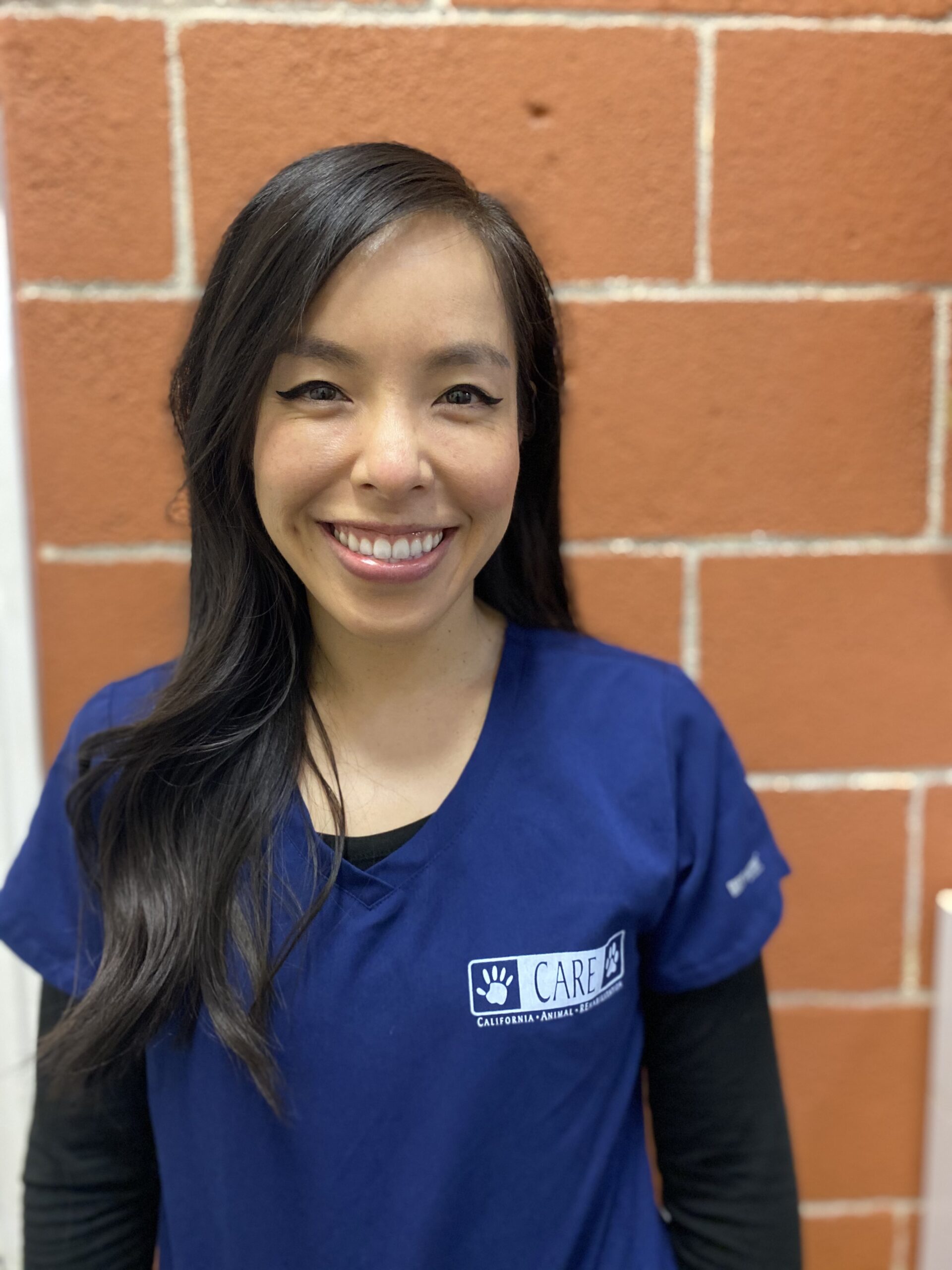 Dr. Ma grew up with aspects of traditional Chinese medicine in her own life, and has always been fascinated by applying these principles to animals. In keeping with her desire to live a holistically healthy and vibrant life, Dr. Ma recognized the value of Traditional Chinese Veterinary Medicine (TCVM) and became certified in veterinary acupuncture at the Chi University. Armed with this knowledge, she happily introduced and integrated acupuncture and principles of TCVM into the small private clinic at which she worked. Then COVID hit. In the face of so much uncertainty, she reassessed her goals and what was truly important in life. As a SoCal native, she decided to move back home with her boyfriend to be closer to family, settle down and create roots.
While searching for a new veterinary home, Dr. Ma was impressed with CARE's mission to use acupuncture, physical therapy, and TCVM to provide the best in treatment, comfort, and rehabilitation for Southern California's companion animals. Dr. Ma jumped at the opportunity to grow as a veterinarian and make a difference in the quality of life of the patients she sees.In her free time Dr. Ma enjoys staying active, including lifting weights, martial arts, and Latin dancing (she was on a salsa dance team for over ten years!). She is a life-long learner, listening to podcasts and reading both fiction and self-help books to optimize her health and life. She and her vegan, Latin-dancing boyfriend continue to grow together, traveling locally and abroad, learning and exploring the local cultures, sites, and delicious plant-based food!






Carissa Hoffman, DVM, CVA
Veterinarian
Certified Veterinary Acupuncturist
Dr. Carissa Hoffman's love of animals has been a lifelong defining characteristic.  As a child, Dr. Hoffman immersed herself in learning about her favorite subject, poring over every Zoobook edition she could get her hands on.  Precocious in her pet care, Dr. Hoffman personally took care of a menagerie of pets in her youth, including dogs, cats, hamsters, pigs, rabbits, and turtles.
It is no surprise, then, that Dr. Hoffman decided to pursue a career in veterinary medicine.  Dr. Hoffman began her higher education in her home state of Ohio at Youngstown State University, graduating Summa Cum laude ("with highest distinction") with a major in Biology and a minor in Chemistry.  Dr. Hoffman continued her pursuit of veterinary education in the Buckeye State, completing her Doctorate at the Ohio State University College of Veterinary Medicine.
After attaining her goal of becoming a veterinarian, Dr. Hoffman – lured by our irresistibly temperate weather – decided to relocate to Los Angeles with her husband, who is also a veterinarian.  In order to satisfy her intrinsic thirst for knowledge and desire to advance her skills as much as possible, Dr. Hoffman completed a certification in Veterinary Acupuncture (CVA) at The Chi Institute.
Dr. Hoffman's empathetic nature is second to none.  This ability to personally understand how to navigate the road towards finding quality care – and to understand the emotions that come along with accompanying a beloved pet on the path towards optimum quality of life – is a result of her own journey with a pet that developed chronic pain.  Dr. Hoffman has truly "walked a mile in your shoes."
When she's not delivering exceptional care to pets, Dr. Hoffman enjoys hiking, travelling (especially to Hawaii), beach days, live music, crafting, pop culture – and, most importantly, spending time with her family.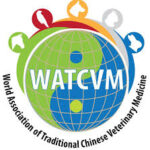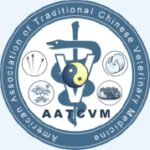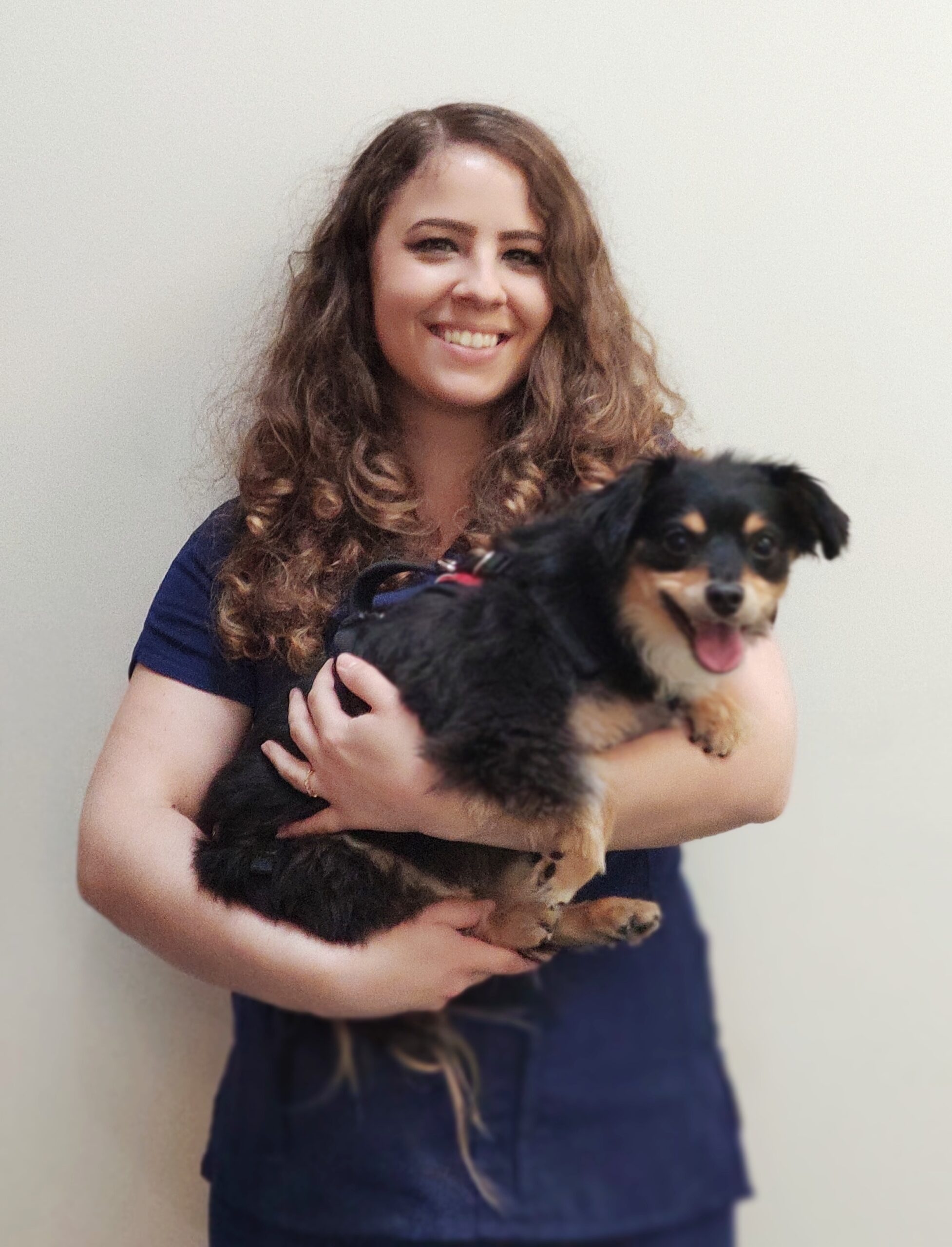 Dr. Ava Kent, DVM, CVA
Veterinarian
Certified Veterinary Acupuncturist
Dr. Ava Kent has loved animals all her life. She had dogs and birds at home and grew up riding at the Orange County Fairgrounds Equestrian Center in Costa Mesa, CA, which helped cement her dedication to become a veterinarian.
She first moved north to Los Angeles to obtain her Bachelors of Science in Biology from UCLA while simultaneously competing as a student-athlete in track and cross-country. Her personal best in the 1500m is 4 min 27 sec!
Dr. Kent earned her Doctorate of Veterinary Medicine at Ross University and its clinical affiliate, UC Davis. She graduated Magna Cum Laude and as an awardee of Phi Zeta, the Honors Society of Veterinary Medicine. Her continued powerhouse approach saw her involved in various Ross University clubs and completing reproductive research with Caribbean donkeys alongside her veterinary training. Dr. Kent also completed a six-month rotating internship at Alamo Pintado Equine Medicine Center to deepen her experience in various specialties including sports medicine, radiology, surgery, internal medicine, and emergency care.
Her experiences as a student-athlete and with horses have informed Dr. Kent's appreciation of the benefits of rehabilitation and sports medicine for all, including companion animals. Dr. Kent was thrilled to join CARE after falling in love with our mission and is so gratified each time she helps a pet feel better using veterinary acupuncture. She is dedicated to providing the highest quality care and treatment to all our patients.
Outside of work, Dr. Kent enjoys running and doing yoga. She also enjoys spending time at the beach or anywhere outdoors, especially with her "Kittian" Terrier, Gigi, from St. Kits and Nevis.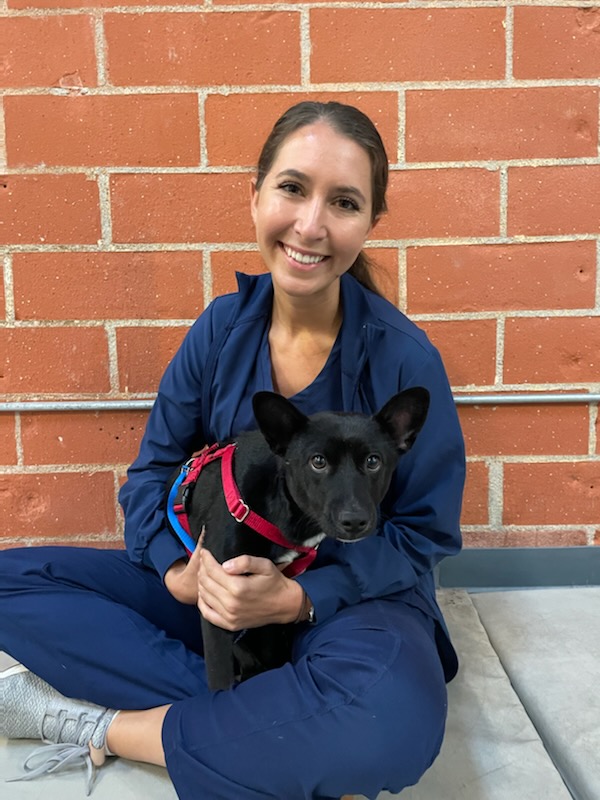 Dr. Karen Rabin, DVM, CVMA
Veterinarian
Certified Veterinary Acupuncturist
Dr. Karen Rabin spent her early years on the East Coast. After earning her veterinary degree from the University of Florida and completing a medical and surgical internship at the prestigious Animal Medical Center in New York City, Dr. Rabin launched into her veterinary career, which now spans three decades. She has worked in a variety of practices and shelters in Florida, NYC, Utah, and California in her many years of practicing medicine. She has even performed surgery on a leopard at the Santa Barbara Zoo!
When asked what her favorite thing is about being a vet, Dr. Rabin explains that she is passionate about is helping people maximize the quality of life of the pets they love. She sees limitless potential in the role of the veterinarian and her team for diagnosing, treating, educating, and most of all – supporting pet caregivers as they work together to help their pets live their best and longest life.